Home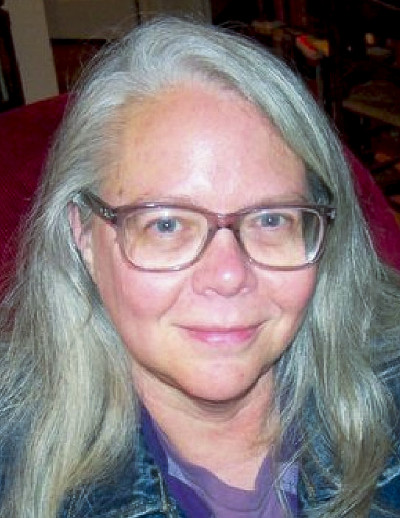 I write Southern historical fiction. As a child who left the Blue Ridge Mountains at a young age to live in Southern Florida, I missed my beloved mountains. Now, as then, I get back there as often as possible.
My writing is a combination of family stories, stories told by my family (and there is a difference), and pure imagination. I'm constantly amazed by the characters who appear, sometimes unbidden, and sometimes they show me the way.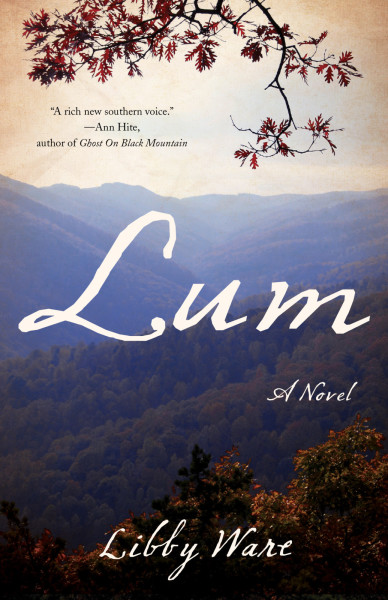 My book, Lum, is available wherever books are sold.