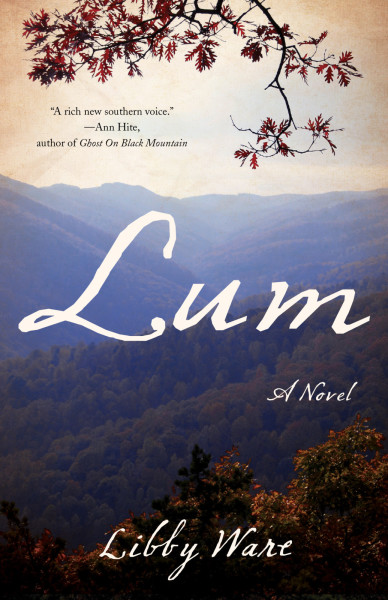 In 1933 in the Shenandoah Valley, there isn't a place for Lum, a 33-year-old intersex woman. She travels by schedule from one branch of the family to another, assisting with cooking, child care and housework. Always an outsider, even in her own family, Lum secretly collects postcards of people like the Dog-faced Girl, imagining their stories, and nurtures her lifelong friendship with Smiley, an African American man who sells furniture, odds-and-ends, and a little moonshine.
But Lum's world changes when a local banker becomes ill and needs care. Sent to assist, she forms an unlikely friendship with the curmudgeonly old man. At the same time, the federal highway administration comes scouting land, wanting to buy the family farm for a new scenic highway. Lum's brothers don't want to sell, and they're not alone. But the Blue Ridge Parkway brings not only loss, but offers an opportunity for Lum.
My release party will be at Charis Books and More in November.
Please support independent bookstores.